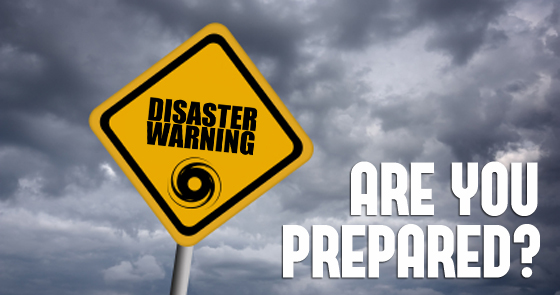 WELLINGTON, Aug. 8 (Xinhua) -- New Zealanders have never been better prepared for disasters, according to an annual disaster preparedness survey released on Tuesday.
Levels of household preparedness for disasters have risen sharply since the Kaikoura earthquake last November, followed by a string of other emergencies such as the Port Hills fires in Christchurch and the Edgecumbe flooding in the Bay of Plenty, Minister of Civil Defence Nathan Guy said in a release.
Current levels of preparedness are on par with the previous highest on record, which was following the Canterbury earthquakes in 2010 and 2011, Guy said.
The results are the findings of the disaster preparedness survey for 2017, conducted by Colmar Brunton, a social research company, which has been released by the Ministry of Civil Defence & Emergency Management.
The survey shows that 83 percent of respondents know that they needed to evacuate when a long or strong earthquake happens near the coast.